Sue Roethel, President
Sue Roethel has proudly served on the Charlotte Community Association (CCA) Board since January 2015, serving as Secretary, Vice President, President, and also Board Liaison to several committees. She appreciates taking a leadership role because "that is where real change can take place." In addition to her CCA work, Sue's day job is a Research Programs Financial Administrator at RIT in the National Technical Institute for the Deaf. She lives in Charlotte and loves the unique beauty of the lake and river confluence and, of course, the fabulous beach and park. Sue's hobbies are golfing, hiking, gardening, and crafting heirloom treasures with fabric.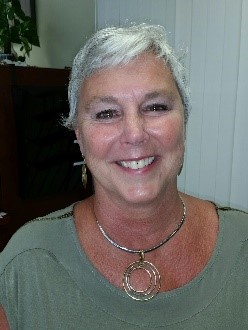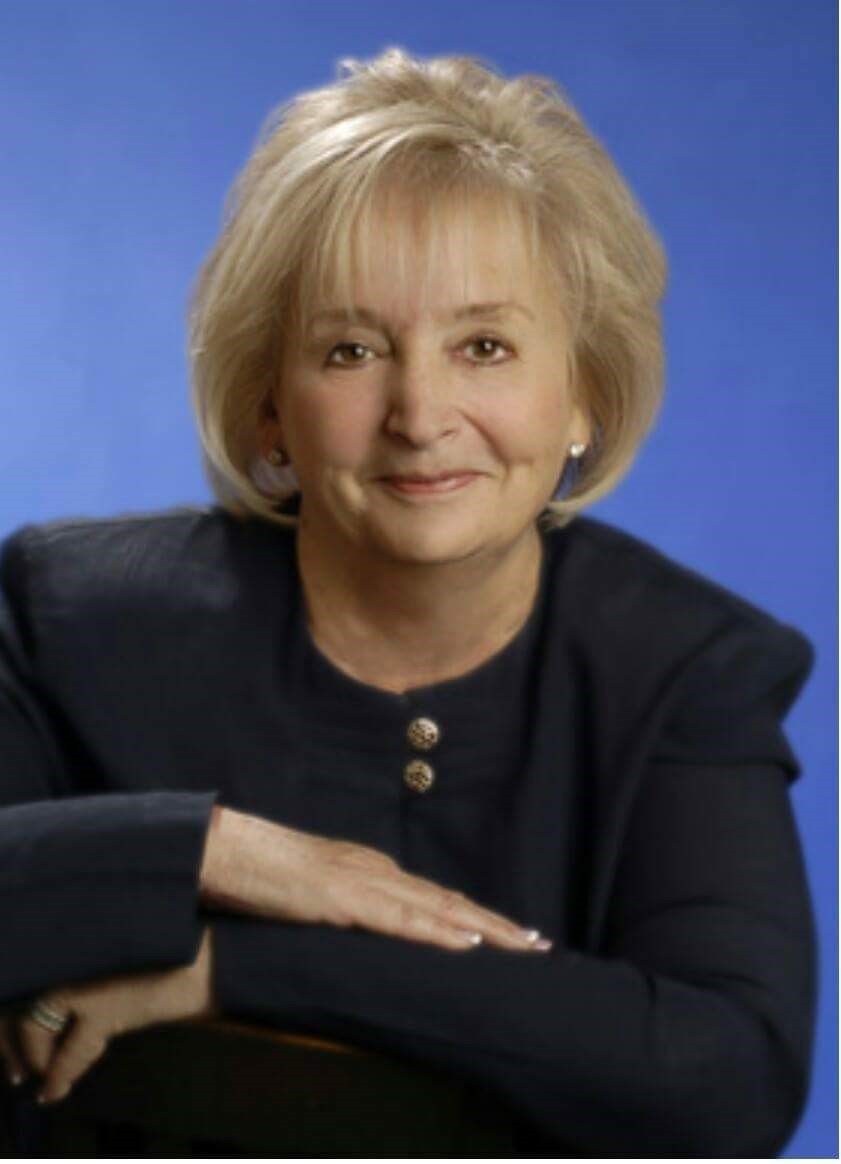 Linda Litwak, Vice President
Linda (Lindy) Litwak joined the board of directors in 2019. Before retirement, Lindy worked in many areas, recruitment for the Red Cross, real estate, and operating a business to provide in home care to the elderly. Retirement allowed for her family to finally locate in Charlotte, a place they have always loved.
Since joining the board Lindy has continued the work first started by the Development Committee during the Charette. She is also working to expand outreach to stakeholders and residents to come together towards the vibrant vision that came from the Charette process. In Lindy's words "Community is not a place a building or an organization. It is a process where community members come together to take action to generate solutions to shared problems."
in her spare time Lindy enjoys her restored home , a sea captain's ,and an extended  family.
Patti O'Brien, Secretary
Patti O'Brien is in her 8th year as a board member and is currently the organization's secretary.  I previously held the position of Vice President and, Treasurer and Secretary.
I am the third generation of Charlotte residents in my family. My husband Tim and I joined the Charlotte Community Association in 1975 as soon as we became new homeowners.  We love the fantastic views from our backyard overlooking the Turning Point Park turn basin and all the wildlife and serenity that it offers.  I have retired from 30 plus years as the Office Manager of Flower City Glass. 
My husband Tim (Charlotte High School Class of 1968) and I have been empty nesters for quite a while.  We have 2 daughters and sons in law and 4 grandchildren with #5 on the way this spring.
My goal as an active board member of the CCA is to make Charlotte as welcome to new families as it was to us 47 years ago.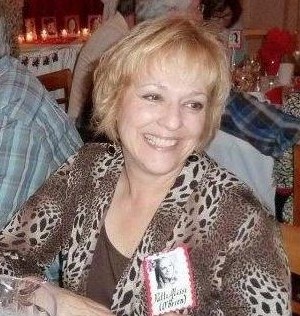 RoseMary Shaw, Treasurer
RoseMary moved to Charlotte in 2016, bringing with her a lifetime of experience in business management and community involvement.  Appointed originally Secretary for CCA , she was later appointed Treasurer and elected to that position in 2021. Officially retired, RoseMary continues to work, part time, for Lakeside Household Sales as cashier. Otherwise, she likes to enjoy her grandchildren and do some sewing mostly for them.  From RoseMary "I was raised to be of service.  I hope to continue to assist the CCA and the Charlotte Community however I can."
Tom Bruce, Director 
Tom Bruce joined the Board of Directors in January 2022. Most recently he has become the owner, manager of 75 Stutson Street LLC. A multi-purpose venue specializing in musical performances and music education. Music has always been a part of his life attending college as a music major, he still works as a professional trumpeter. He also worked in the electrical/lighting industry for many years.
Tom wants to promote goodwill in the community. And to work toward year-round viability of business in the area by giving people a reason to come to Charlotte no matter the season.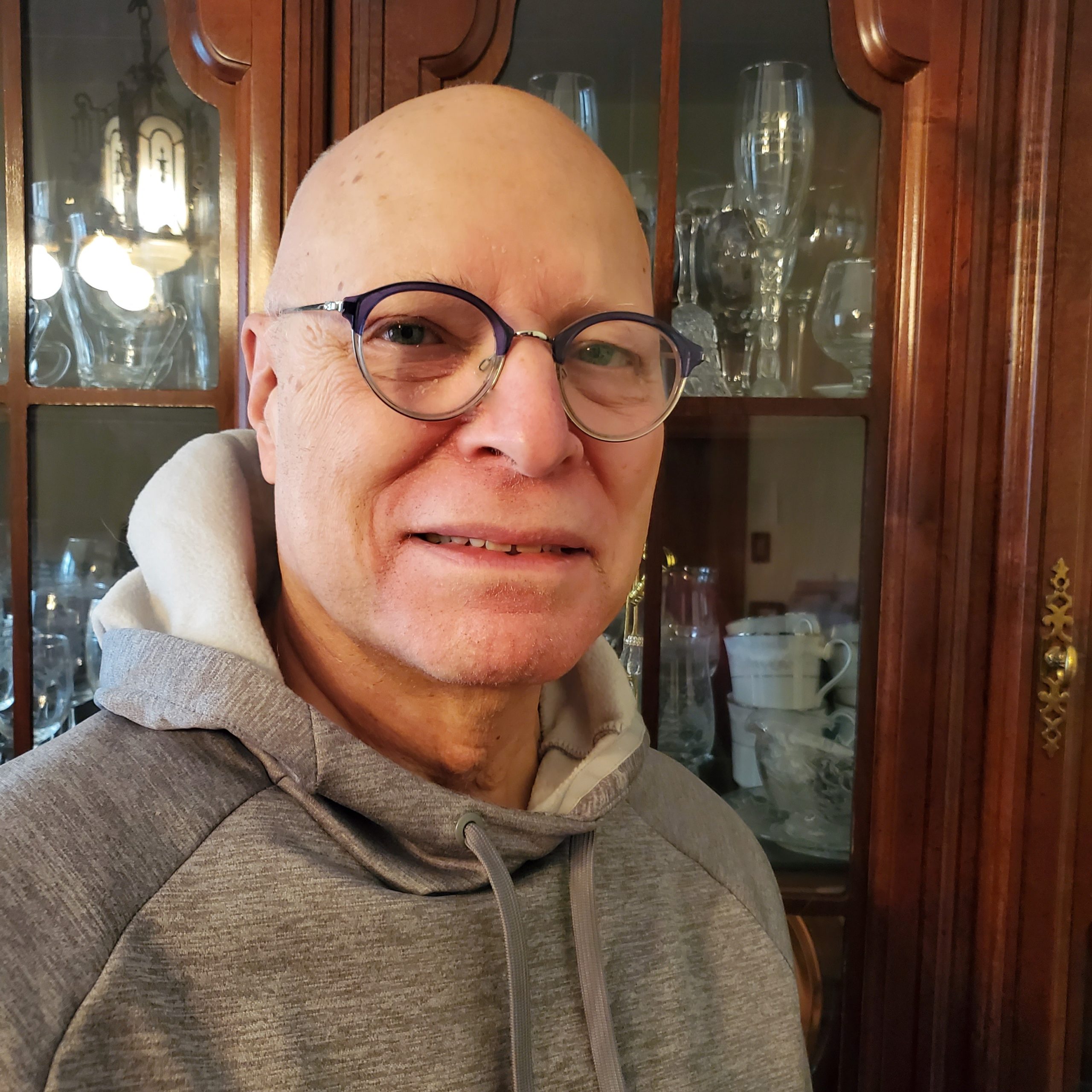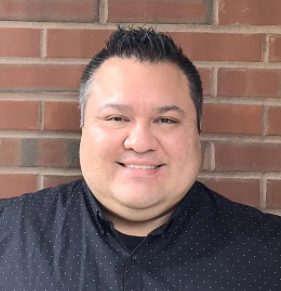 Jonathan Hardin, Director
Jonathan works for Rochester City Council as a Legislative Aide to the NW City Council Member and handles constituent services. He also does Medicaid consulting work for private law firms and had spent the past 20 years working in for and with his neighborhood associations, block clubs or business associations. I became involved with the Charlotte Community Association, Inc. and the Leadership Academy for Young Men since buying a home here in 2014. I want to do my part as a resident to help maintain the positive quality of life that we share as residents of Charlotte."
Tony Micciche, Director
Tony, although he has had addresses throughout the NW quadrant, will always consider Charlotte to be home. After a full career at Delco in production and management, he moved on to real estate management, trying to provide safe housing for everyone. He served eight years in the County Legislature representing the district and comes to this board with unique knowledge and contacts especially in the area of safety and security.