Big Band Dance Series
If you like to listen to Big Band music, want to dance, or just enjoy the social atmosphere, the Big Band Series sponsored by the Ontario Beach Park Program Committee (OBPPC) is for you! Wednesday nights in the Spring and Fall, there is some fancy footwork going on at the Roger Robach Community Center from 6-9 pm. (Check the CCA Event Calendar!) .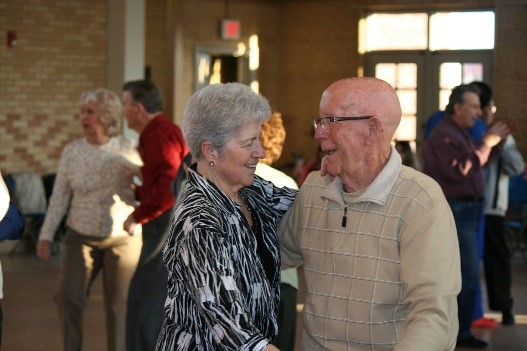 SPECIAL ANNOUNCEMENT, APRIL 2020 
The 2020 April and May Big Band Series is cancelled.
Check back in the summer for updates on the Fall Series.