Sue Roethel, President
Sue Roethel has served on the Charlotte Community Association (CCA) Board since January 2015. In that short time, she has taken on the role of Secretary, Board Liaison to the Communications Committee, a member of the Governance and not-for-profit Status Committees and now, as Chair of the Community Development Committee (CDC).  As leader of that committee, Sue has led the community in developing and implementing a community Charrette in November of 2017 with over 150 attendees. From the Charrette she is guiding the group to develop recommendations for the community to present to the City of Rochester as community input for future development.
In her day job, Sue is a Senior Staff Specialist at RIT in the National Technical Institute for the Deaf. Her work supports research grants related to the education and employment of individuals who are deaf and hard of hearing. She has been at RIT for 17 years, with the last five at NTID. Sue is a seven-year resident of Charlotte. When she's not doing CCA work, she loves to play with her four-year-old grandson or hike with her friends. She also plays in a golf league and there are two motorcycles just sitting in her garage that she used to ride quite a bit, but doesn't seem to get to these days. Her favorite Charlotte activity is to hike the woods from her house to the Riverway Trail with her kids and grandson.
Sue decided to join the Board because "the board level is where organizational decisions are made and real change can take place. I wanted to influence that change and be a voice that was underrepresented." Her hope is that "members and residents come together in unity for a stronger Charlotte. We can, and should, be as highly respected as Corn Hill, South Wedge or Park Avenue. We also need to stabilize with a solid infrastructure for the organization to thrive for another 52+ years."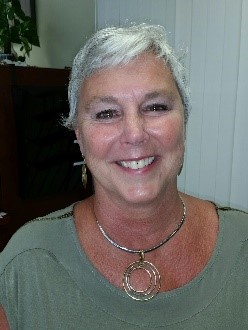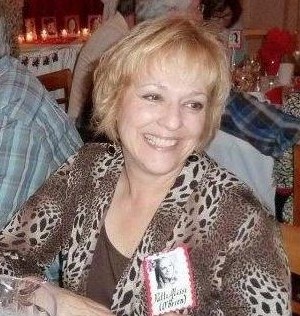 Patti O'Brien, Vice President
Patti has lived in Charlotte since 1975. She recently retired form Flower City Glass as the Contracts Manager in the Construction Department. She has a rich history in Charlotte. Her mother's family settled here when they came from Italy and she has spent her whole life in this area. Her husband grew up in Charlotte as well.   "I believe it was a beautiful area to raise my family and I have long and wonderful relationships that have continued throughout our whole life rooted in Charlotte."
In January, 2016, Patti agreed to take on the responsibility of Treasurer, an open position. In addition, she will help with Programing and Fund Raising and is looking for community volunteers to help raise funds for the association which will support community outreach programs such as Scholarship Awards and CYAA sponsorship.
Her hobbies include reading, working in the yard and spending time with her grandchildren. She lives on the river gorge overlooking Turning Point Park, and loves to sit in her backyard and enjoy the beautiful river, the boats and all the wild life back there. She also loves walking along the pier and of course, visiting Abbotts.
In addition to her role on the CCA Board, Patti has just been voted in as a board member of the Ontario Beach Parks Committee as the liaison for CCA. She also plans to begin volunteering in the Rochester City School district as a reading helper when she returns from her post-retirement trip to Disney!
When asked why she wanted to become a CCA Board member, Patti says, "I have been a member since 1975 and was active in our early years here. Children, work and elderly parents prevented me from being involved for many years. Now that I am retired I am jumping in with both feet!"
RoseMary Shaw, Treasurer
When RoseMary Shaw moved to Charlotte in 2016 she knew she wanted to become involved in the Charlotte Community Association in a way greater than just being a member. She waited for the right thing to come along and in June was appointed by the board to fill the vacancy caused by the current secretary moving into a Director role to be able to spend more time on the Charlotte Community Development Committee. In April 2020 RoseMary moved to the role of Treasurer.  Her hope is to provide the Association with wise budgeting and keen reporting on our financial situation. 
RoseMary is now retired but, in another life, she graduated from Alfred State College and attended RIT. Concentrating on Money and Banking and Cost Accounting. She formerly worked at RT French and after a hiatus to raise children, went to work for PetSmart retiring as a Call Center Manager. Along with that she and her husband were antique dealers for 35 years. Currently she works casually for a household sale company, which allows her to still enjoy her love all things antique.
RoseMary explains, "I grew up in rural Cattaraugus County New York, it was considered duty to be involved in church or volunteer effort. I have always tried to help where I can, working on the Town of Clarkson Master Plan committee, chairing a part of the town's good neighbor days, serving as leader of the local political organization and State treasurer for a women's organization. Now I look forward to helping the Charlotte Community become even stronger."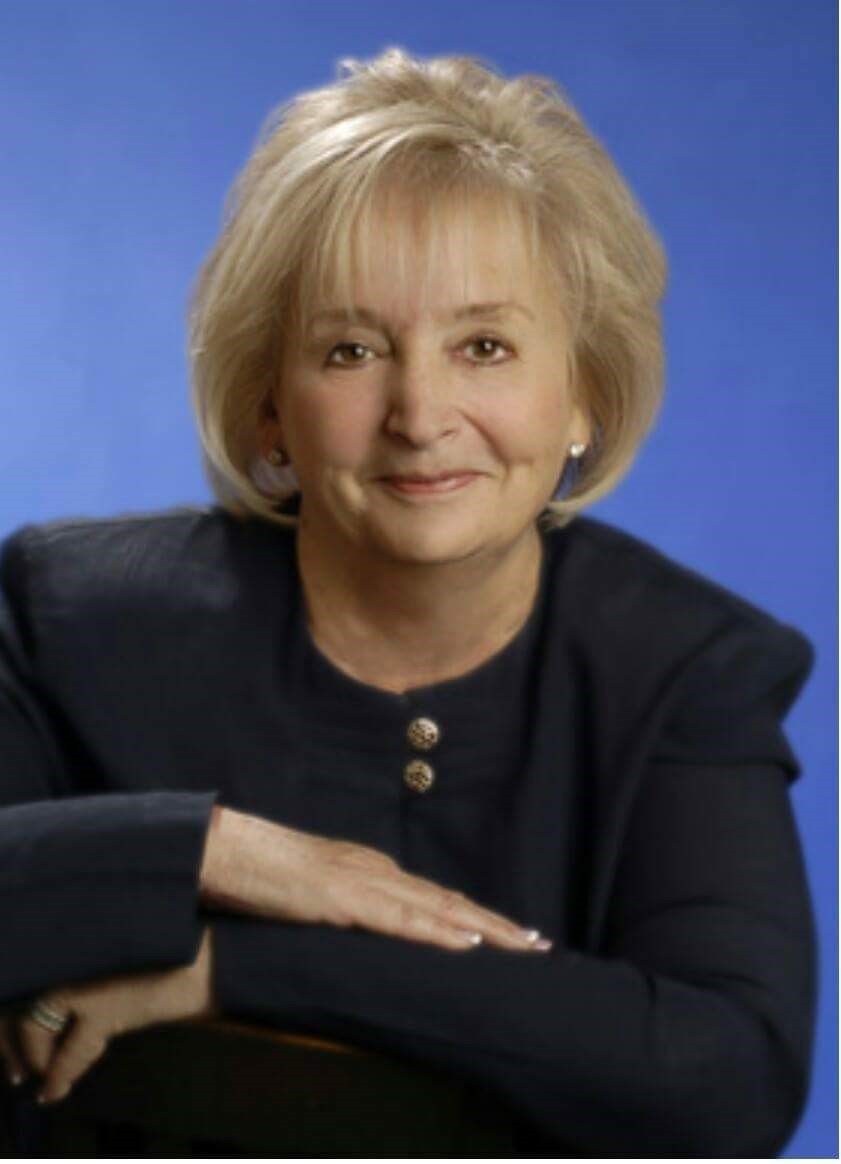 Linda Litwak, Director
The CCA Board approved Linda as a new Board member in January 2018. Along with Andrew Hollister, Linda fills an open Board position with a term that will end in December. She will be eligible to run for an additional two-year term during Board elections in November. Linda grew up in Greece but was always drawn to the Charlotte beach. Even as a teenager, her first job was as a waitress at LDR Char Pit.
Linda and her family moved to Charlotte in the late 80's to live on the water. After eight years, her position with the American Red Cross as Recruitment Manager spurred the need to relocate. Each time she and her family returned home to Rochester they found themselves coming to Charlotte either to the Pier, one of the restaurants, or walking on the secret sidewalk admiring the gardens.
In addition, Linda has been a Real Estate Broker for thirty-six years and, upon retiring from the American Red Cross, was able to return to Charlotte. She purchased a 100-year-old house built by a sea captain that she has been rehabbing "one day and one dollar at a time".
Linda recently retired from an In-Home Care for the Elderly Business that she started 10 years ago. She now has the time to be more involved in the things she loves: her three grandchildren, gardening, traveling and the Charlotte Community.
While on the Charlotte Community Association Board Linda hopes to "help continue the admirable work on the Charrette by helping to prioritize and develop an action plan with both short and long-term goals. I also want to expand outreach to Stakeholders and residents to collectively come together to work towards the vibrant vision that is unfolding from the Charrette process." She also believes that an essential component is to be an advocate for CCA, its members and residents with the City of Rochester by continuing a positive working relationship."
"Community is not a place, a building or an organization. It is a process where community members come together to take collective action to generate solutions to common problems."
Tony Micciche, Director
Tony Micciche comes to this board with a lifetime of experience in this neighborhood.  He has lived his entire life in the Northwest Quadrant, and is a graduate of Charlotte High School.
After a full career at Delco/Valeo, Tony moved on the become a real estate agent and property developer.  Always taking pride that the properties he owns and rents are kept to a high standard making them a valuable part of the community.
In 2011 Tony ran and was elected to the Monroe County Legislature, representing Charlotte, Maplewood and parts of Greece and Gates.  He served the community in that capacity for 8 years.  During his time at the legislature he served on several committees.  Most meaningful to him was Public Safety and he also is a member of the Law Enforcement Council.
Quoting from Tony's letter to the board
"I would like to serve as your liaison to all levels of government, particularly as it relates to safety, policing, and security.  My experience has provided me with good working relationships with all involved, federal, state, county and city. "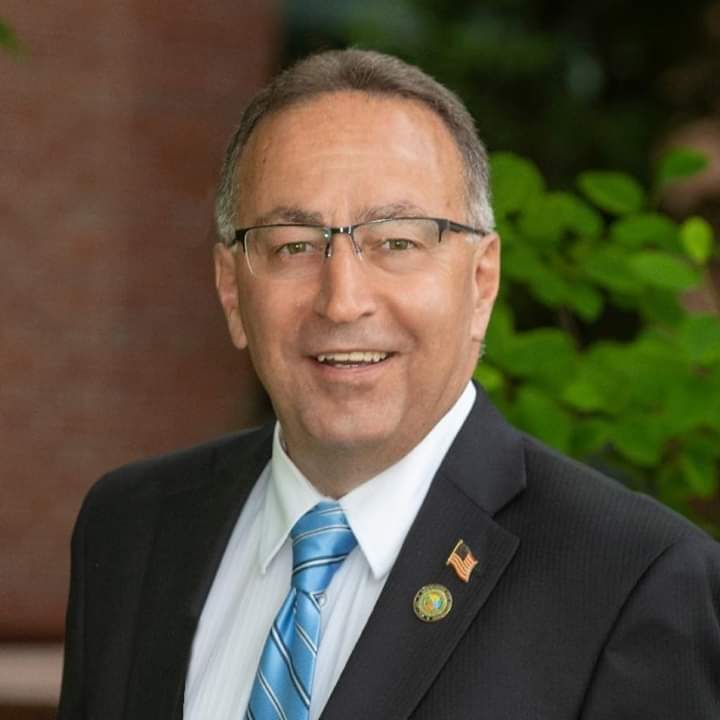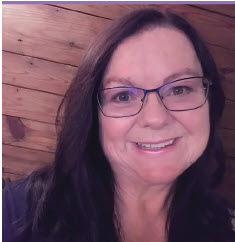 Barbara Lake, Director
Barbara Lake, new to Charlotte as of Feb. 2017 spent 40 yrs. in Arizona before deciding to come back home. Having spent over 35 years working within award-winning programs with multi-generational collaborative teams in a multitude of capacities, her passion is in connecting diverse and innovative concepts to improve community wellness and guide population health as a collective. Say hi and introduce yourself when you see her walking around the beach community, check out LinkedIn, or connect with her at www.purposefulconceptsllc.com